It is time to say good bye....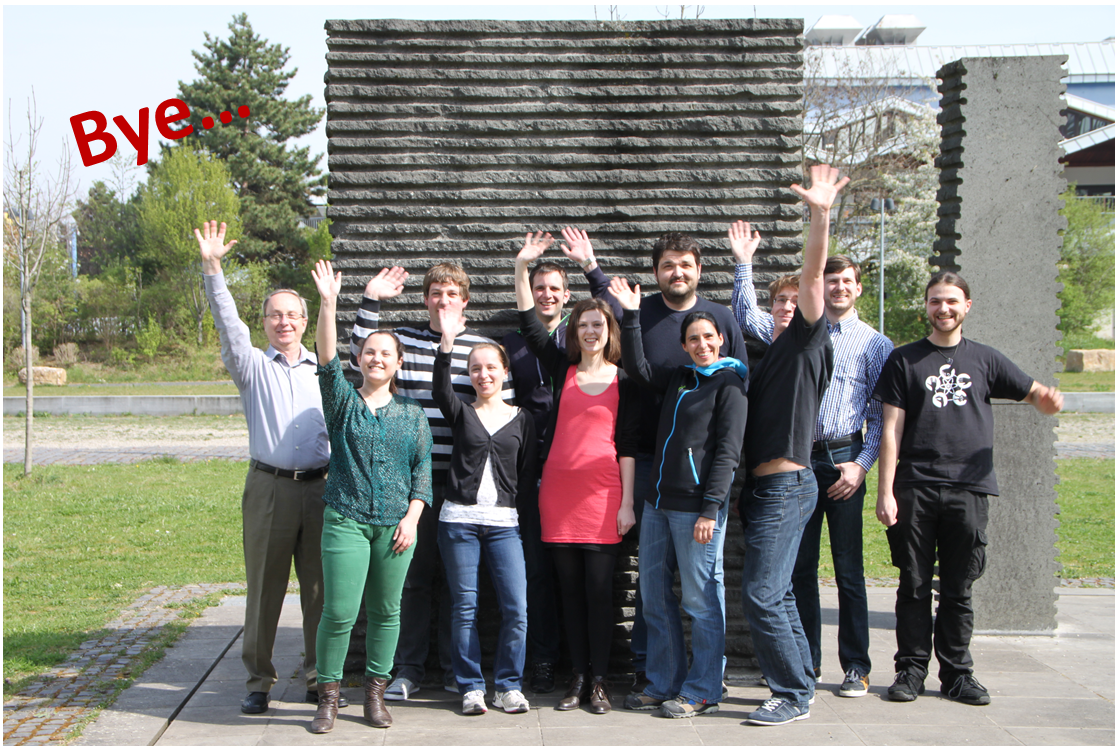 Strong interdisciplinary cooperations between the research groups at JoGu, connections to the Max Planck institutes in Mainz, and access to the highly renowned research departments of the Fraunhofer ICT-IMM (former Institut for Microtechnik GmbH, IMM), allow special and comprehensive work in every aspect of microfluidic chemistry.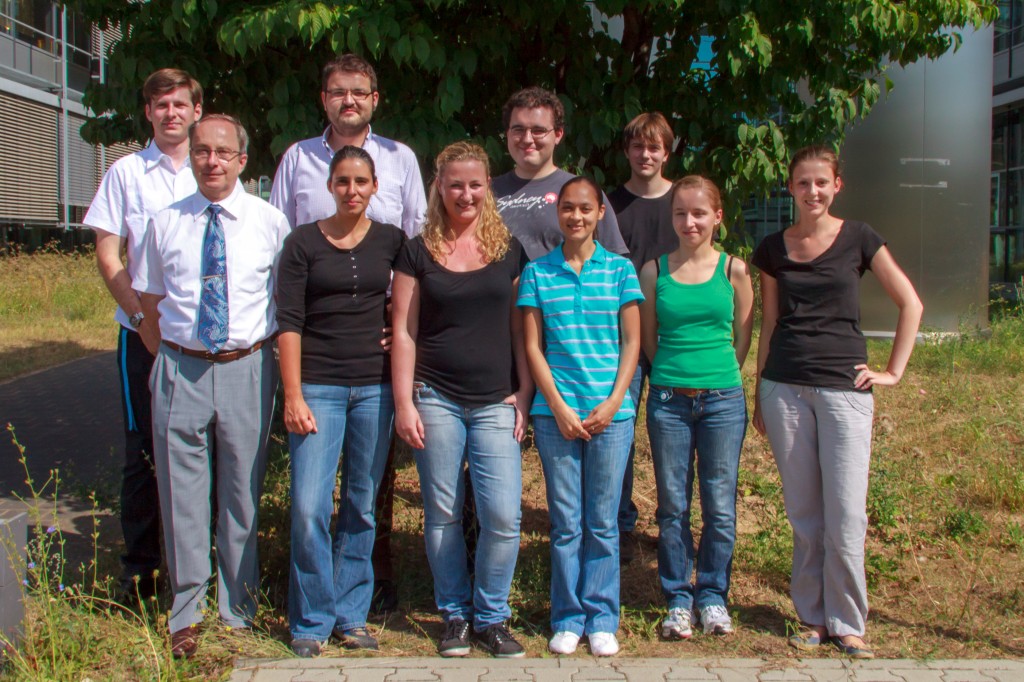 Funding and mutual exchange of research is made possible by cooperations with industrial partners, e.g., Roche Diagnostics GmbH, Boehringer Ingelheim Pharma GmbH and Co. KG, and MERCK KGaA. Equipment and projects are provided by several partners, namely Ruland Engineering and Consulting GmbH (chemical plant design and construction), Invenios Europe GmbH (glass micro-structured reactors), and OSC GmbH (fine chemicals).